to Advent Lutheran Church!
*************************************************************************
Let us fix our eyes on Jesus, the author and perfecter of our faith, who for the joy set before Him endured the cross, scorning its shame, and sat down at the right hand of the throne of God. Hebrews 12:2 NIV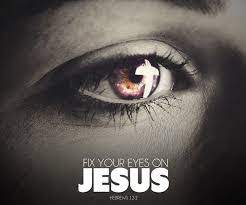 Updates (September 15, 2021)
Members of the Advent Coronavirus Team of Safety (ACTS) have been carefully monitoring the results of in-person worship since we started back up in May.
Worship Services
We will continue with two worship services at 9 a.m. and 10:30 a.m. Sign-Up are still being requested.
Masks and physical distancing will be required at the 9 a.m. service.
Masks are highly recommended to be worn at the 10:30 a.m. service.
We also ask that people continue physical distancing. Please recognize that many will feel more comfortable wearing masks, which is completely fine. We ask that we not make this about our positions on vaccines or masks or any of the ways that could threaten to divide us.

Sign-Up Genius is needed for tracking and to keep the numbers of people in the building at a manageable level.

Here is the link for September Sign-Ups:
Sign-Up Genius Link for Services in September!

An important note about the Sign-Ups: Checkmark which service you wish to attend, then click "Submit and Sign up." After that, put the number of people attending, your name and email, and then click "Sign Up Now."

Holy Communion
Communion will be provided at the end of the 9 a.m. and 10:30 a.m. worship services. Tables with the host and wine are set up in front of the altar. After communing, the blessing will be given and the communicants and family will be dismissed.

Musician/Piano Player
We have a new church musician who just began. Please welcome Lynn Miller as part of our Advent Family.

Christian Education
There will be no Sunday School or Bible Class at this time in-person. (See below for an Adult Zoom Bible Class opportunity. Youth Events continue to take place. Confirmation is beginning soon via Zoom also. Our Education Committee will continue to look at Christian Education opportunities for younger grades.)

Virtual Setting
In addition to live/in-person worship, services will be available under the "Worship" tab on the website or Click here for Advent's YouTube Channel.
Contact Pastor Scott at Pastor's Direct Email if you have other questions or concerns.
***
Join us for Virtual Bible Class on Wednesdays at 1 p.m. We are consistently illuminated by the Light of the World found in Scripture, and we are now looking at our faith lives through the lens of the Book of Romans.
Join Zoom Meeting
Meeting ID: 879 0248 4098
Password: Contact Pastor
Pastor's Direct Email
Continue to lift up our world, our nation, our leaders, our medical personnel, our church, our family, our friends, etc., in prayer during this time.

Rejoice in the Lord always. I will say it again: Rejoice! Philippians 4:4
---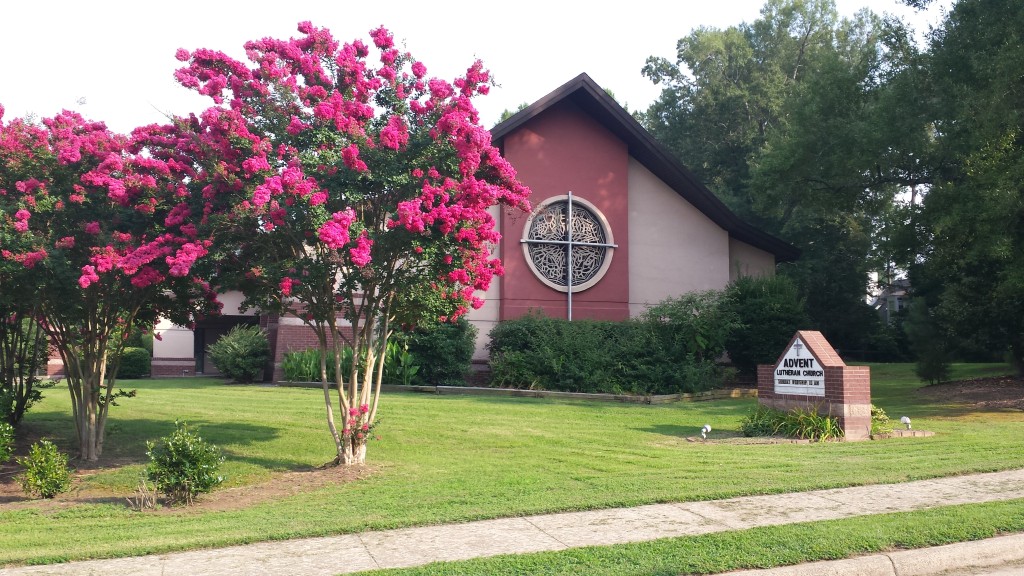 Advent Lutheran Church is a Community of Christians gathered around God's Word and Sacraments, inviting all people to prepare for and receive the Light of the World, Jesus Christ.
Our goal at Advent is:
to discover what God's plans are for us as individuals and as His Body – the Church
to join Him in these plans for reaching others in the Chapel Hill and Greater Research Triangle area with the Good News of what He has done for us in Jesus Christ
and to find the real meaning of life and personal significance.
Our Mission Statement is "To Grow in The Lord… and To Make Him Known." God has created each of us with spiritual gifts that He wants to use to accomplish His plans. We discover those gifts and His plans as we grow in Him. Do you ever wonder what His plans are for you?
Please join us for worship, Bible Study and Fellowship, and we'll seek to discover His plans together, as we grow in the Lord and make Him known.
Advent is a member congregation of