Readings for Sunday – October 1, 2023: Ezekiel 18:1-4, 25-32; Psalm 25:1-10; Philippians 2:1-4 (5-13) 14-18; Matthew 21:23-27 (28-32).
Readings for Next Sunday – October 8, 2023: Isaiah 5:1-7; Psalm 80:7-19; Philippians 3:4b-14; Matthew 21:33-46.
Bible Class: SundayBible Class has begun. We'll focus on the readings of the day, and dig deeper into what God has in mind for us!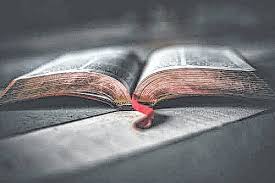 Workers Needed: Nov. 4th will be a church yard work day from 8 – 12 with lunch provided. Rain date Nov. 11th.
COLIBM—Coalition of Lutherans in Black Ministry: Gathering is Saturday, October 7th at Point of Grace Lutheran Church, Huntersville, NC. Get a hold of Pastor Scott if interested in attending in person or via Zoom.
Second Sundays: Our goal is to have fellowship treats each Second Sunday. See Lois Durr to help out!
Local Missions: Thank you for bringing in standard twin bed pillows and twin-sized pillow cases for the IFC HomeStart program. They will continue to need these, so you may keep bringing these in!
Collections of Food: Collections and distribution of food for PORCH is continuing. See the Bulletin Board in the Narthex!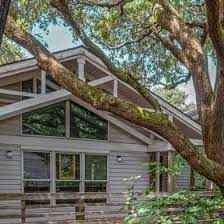 Fall Retreat: A Retreat for Adults will be the evening of Friday, November 17th through Sunday Morning, November 19th at Salter Path, NC. Enjoy the beach, the food, the friends and the devotion!
From the Lutheran Center for Religious Liberty: You are invited to participate in the Freedom Run with the Rev 5K+1 Race in Washington, DC on December 10, 2023. Can't be in DC? You are invited to run virtually on your home course. Can't run? You are invited to support this event. Learn more under the Events tab at http://www.LCRLFreedom.org