Readings for Sunday, January 19, The Second Sunday after the Epiphany, God Reveals His Glory in Christ and His Cross – For those who wish to prepare for Sunday's lessons, please read Isaiah 49:1-7; 1 Corinthians 1:1-9;  John 1:29-42a. God's salvation reaches to the ends of the earth. See what this means for you.
Sunday Adult Bible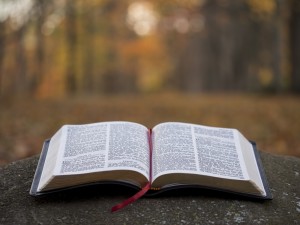 Study Leaders – January 19 – Bob Serpas; January 26 – John Cangelosi; February 2 – Joe Schradie; February 9 – John Stow; Feb 16 – Dave Neely. Come and join us at 9:15 a.m.
Men's Tuesday Morning Bible Study – Tuesday, January 21 at 10:00 a.m.
Women's Tuesday Evening Bible Study – Tuesday, January 21 at 7:00 p.m.
Choir Rehearsal – Choir will resume on Wednesday, Jan 22 at 7:00 p.m. Everyone is welcome. Please join us!
Voter's Meeting – Voter's Meeting will be on Sunday January 26, 2020, following worship. We will vote on the 2020 Congregational Budget and discuss other important matters of Advent Lutheran Church. Additionally, we will vote on an LC-MS (Our national Church body) Constitutional Amendment.
Abundant Joy's next "Basic Peer Counseling Training" begins Feb. 11, 2020 – This 12-week training equips women to serve as peer counseling volunteers and/or group facilitators.  If you have a personal relationship with Jesus, listen well, if you are actively engaged in a local church and are interested in encouraging others in their faith journey, contact Lynn Trogdon at abundantjoycwm@gmail.com or 919-943-0789 for more details and to set up an interview. Peggy Earnhardt is also available to answer any questions. pjearnhardt@triad.rr.com