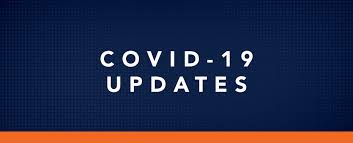 Advent Coronavirus Team of Safety (ACTS) Updates
Our ACTS Team met this week.
The consensus among our Team remains that as an act of love to our neighbors:
-Worship will continue to be Virtual for now. (See Website or contact Pastor for more info. Pastor's Direct Email)
-Bible Class will continue to be Virtual as well (See more information below.).
-We are continuing to explore opportunities for Lenten Communion Services, and more information will follow on this.
While some numbers with the Virus are beginning to go down, and with Members and friends beginning to get the Vaccine, we are consistently monitoring where we are with going back to in-person worship.
Unfortunately, our state remains as a Red Zone, and we hit our highest daily case total of 11,581 on January 9th.
Additionally, it is important for us to note that the Virus is continuing to affect more and more of us on a daily basis and is coming closer and closer. Resurrection Lutheran (Cary) has temporarily halted Worship Services in-person due to numbers in Wake County increasing. Grace Lutheran (Durham) has halted in-person Worship Services as well at this time. At least 7 members got the virus following the January 3rd Worship Service where worshipers removed masks to sing robustly.
Sadly, we have also just learned that a 46 year-old LCMS Pastor in Hickory, NC, recently collapsed (Dec. 27th) with a severe bout of CoVid-19, as well as other medical issues, and on Wednesday, January 13th, he passed into eternal glory. Our prayers go with his family.
Truly we WANT to get back to in-person worship as soon as we can, but we also must do so safely.
God continue to be with during this time.
Be joyful in hope, patient in affliction, faithful in prayer. Romans 12:12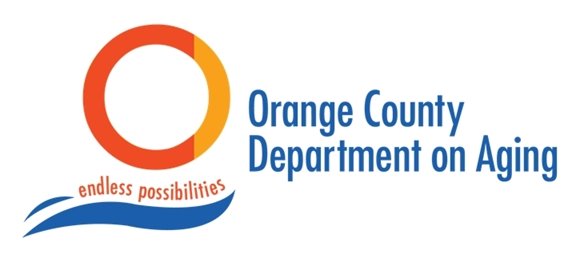 CoVid-19 Vaccine Info and Testing Info:
Individuals 75+ are now eligible to receive the COVID-19 Vaccine
Orange County Health Department Prepares to Move into Phase 1B of COVID Vaccine Effort
HILLSBOROUGH, N.C. January 7, 2021 ―North Carolina has moved into Phase 1b Group 1 of COVID vaccine distribution, meaning individuals 75 and older are now eligible to receive the COVID vaccine. There is no requirement to have certain qualifying chronic conditions.
If you are 75 or older, please follow the three-step process:
1. Complete the Vaccine Interest Form (VIF)at https://redcap.link/OCHDvaxCall 919-913-8088 if you don't have access to a computer or would like help filling out the form. Foreign language interpreters will be available. We are anticipating very high call volume. Please be patient for a return call if you decide to leave a voicemail.
2. Register for the vaccine. You will receive an email with a link to an online registration form to enter your data into the COVID-19 Vaccine Management System (CVMS). It will take several minutes to complete. It is only available in English, but county staff are available to help register in other languages besides English by calling 919-913-8088.
3. Schedule your vaccine appointment. When an individual is eligible to receive a vaccine, you will receive another email from the Orange County Health Department to schedule an appointment.
"Due to limited availability of vaccine, Orange County may not be able to schedule appointments for everyone who is eligible right away," said Orange County Health Director Quintana Stewart. "Please be patient as we work through this process."
To reduce the number of phone calls, residents in subsequent phases will be asked to register later. Eventually, the CVMS system will allow residents to register themselves. The complete list of the vaccination plan's phases may be found on the NCDHHS website.

Read the full Orange County Health Department press release and learn more about the vaccination plan at orangecountync.gov/GetYourShot.
———-
Remember if your are 75 years or older, follow the 3-step process above, starting with completing the Vaccine Interest Form at redcap.link/OCHDvax. Please, Get Your Shot!
FREE COVID-19 Testing Event for ages 60+Piedmont Health is offering COVID-19 Drive-Thru Testing events at both senior centers for adults 60+. The events will be primarily drive-thru testing, with a capacity for walk-ups as well. Receive test results in 3-5 business days Testing available with/without insurance at NO COST!
Attendees can preregister for testing by calling (919) 545 3452. Preregistration is not required, but highly encouraged to secure an appointment slot, expedite testing, & ensure that you are in the system.
Please have on a mask prior to driving or walking up. If you do not have masks, one will be provided.
For more details, download and share the COVID Testing flier (pdf) available in English and Spanish.
———-
Who Should Get Tested? North Carolina is focused on rapidly increasing testing of people who may not currently have symptoms, but may have been exposed to COVID-19. For information on testing in Orange County, and for additional testing sites available for for all ages, please visit the Orange County Health Department COVID-19 Testing website.
Copyright 2020 Orange County (N.C.) Government. All Rights Reserved.300 W Tryon St, Hillsborough, NC 27278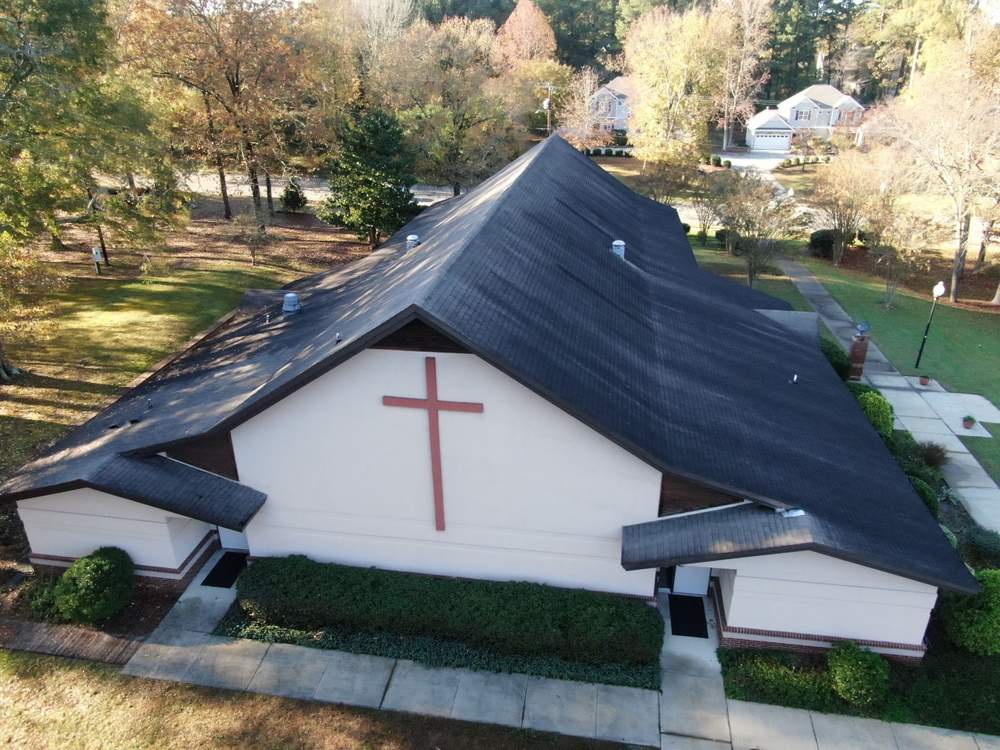 Roof Repairs to Begin Soon!
In case you were not aware, we have been blessed that this roof has lasted as long as it has. However, the time has come for us to replace shingles and have some boards/plywood, and other areas replaced and repaired.
Thankfully, in our budget, we have been allocating money to our Capital Fund for just such a purpose and we currently have $28,000 to dedicate to a new roof. The bids we have received have been in the $31,000-$33,000 range with probably a bit more needed to cover any repairs necessary once the old roof is removed. We do have savings outside of the Capital Fund that would cover the extra needed.
With the Congregational vote, you have approved using extra savings (above what is presently in the Capital Fund) so that we are able to take care of the roof.
Should you wish to discuss the roof, please contact Paul Simis at Paul's email or 919-621-2200.
Or if you would like to discuss the financing of this project further, please contact our treasurer, Jennifer Simis at Jennifer's email or 919-621-8777.