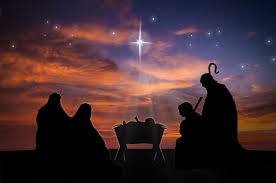 Christmas Eve Service will be VIRTUAL ONLY this year. Keep an eye out on Christmas Eve for an email to be sent with the link to our YouTube Channel with this year's Christmas Eve Worship Service.
Here is the link: Advent's YouTube Channel
Many blessings this Christmas and always!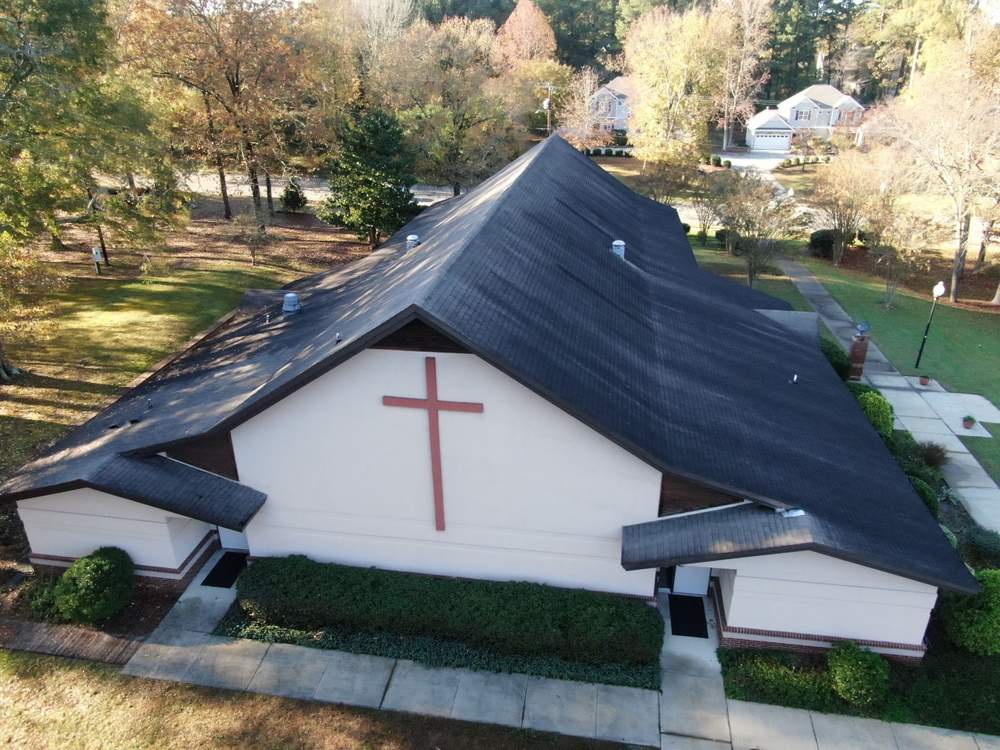 Roof repairs will begin soon.
In case you were not aware, we have been blessed that this roof has lasted as long as it has. However, the time has come for us to replace shingles and have some boards/plywood, and other areas replaced and repaired. Check out Roof Pictures here.
Thankfully, in our budget, we have been allocating money to our Capital Fund for just such a purpose and we currently have $28,000 to dedicate to a new roof. The bids we have received have been in the $31,000-$33,000 range with probably a bit more needed to cover any repairs necessary once the old roof is removed. We do have savings outside of the Capital Fund that would cover the extra needed.

With the Congregational vote, you have approved using extra savings (above what is presently in the Capital Fund) so that we are able to take care of the roof.

Should you wish to discuss the roof, please contact Paul Simis at Paul's email or 919-621-2200.

Or if you would like to discuss the financing of this project further, please contact our treasurer, Jennifer Simis at Jennifer's email or 919-621-8777.